September 9, 2022
Posted by:

Admin

Category:

News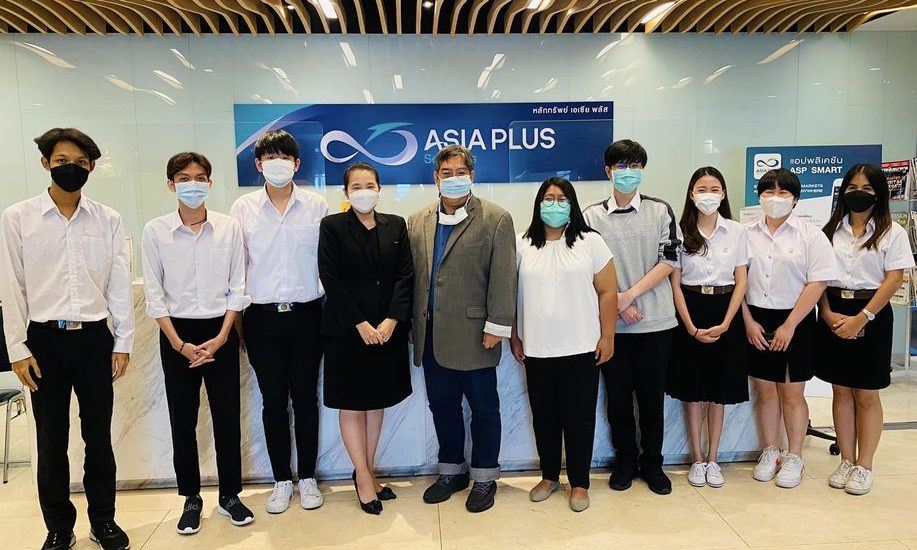 As a requirement of the curriculum, all 4th-year financial engineering students are to work in team on year-long projects to create financial innovations or solve real-world problems. Each team consists of 4-5 members and is supervised by a pair of faculty members, one from NIDA and one from KMITL. The teams are required to work on real-world problems/issues provided by financial institutions. The primary objective is to train the students to apply the knowledge and skills they have learned to design solutions or innovations that solve finance-related problems in the industry or the society. Not only that, the students will need to acquire additional knowledge that are specific to the projects they are working on, under supervision of the faculty members from NIDA and KMITL. These team projects will also help training the students their problem solving, teamworking, and project management skills. We hope that the results of the students' projects will have practical benefits to the industry and the society.
This year, we are very grateful to have three leading financial firms in Thailand, as listed below, to collaborate with us on the students' senior projects:
The companies have provided details on the problems/issues they are facing, as well as the relevant information, to the students' teams. The teams, accompanied by their supervisors, are to meet with their assigned companies regularly to report their progress and obtain feedbacks and advice. The pictures below were taken from the students' first meetings at the companies on 9 September 2022.